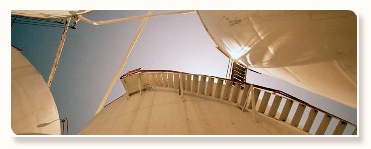 Marketing and Supply - Products
OakPar Resourcesí marketing and supply division relies on many years of experience marketing refined products for the refining industry to supply mixing and paving grade asphalts for both commercial pavement contracting as well as state and federal DOT contracting.
OakPar sources petroleum products from major oil refineries throughout the Central US and delivers quality on-spec products at competitive prices to customers on time. Petroleum products supplied include PG64-22, PG64-28, PG70-22, PG70-28, PG76-22 and PG76-28 performance graded asphalts, in addition to medium cure and rapid cure cutbacks.
Through our affiliate companies, OakPar also fulfills road construction customer energy needs by providing burner fuels exclusively to permitted road contractors. One such burner fuel is derived from recycled oil and has shown to be an efficient and reliable energy solution for the construction industry because it provides a low-cost EPA approved burner fuel option.