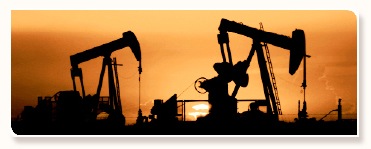 Legal
Site Access
Your access to and use of this web site is at your own risk. Under no circumstances shall OakPar be liable for direct, indirect, incidental, special, consequential or exemplary damages arising from contamination or destructive properties or code found on the web.
Links
OakPar may provide for your convenience and information only, links to other web sites. OakPar is not responsible for any liability resulting from the access or use of these sites, including accuracy, loss or damage caused directly or indirectly from the use of sites OakPar does not own.
Use and Protection of Personal Information
OakPar may collect or record information you voluntarily provide through any correspondence or email you send to OakPar Resources, Inc. We will not however disclose or sell this information to third parties. OakPar will not otherwise collect or record any of your personally identifiable information. OakPar may however collect and store aggregate data on pages viewed by visitors, domain names of visitors and other similar information for the purpose of assessing the effectiveness and usefulness of this site. We will not however share this aggregated information with others.
Trademarks
The term "OakPar Resources, Inc.", the OakPar logo and the OakPar icons are registered trademarks. All other product and service marks on this site are the trademarks of their respective owners.