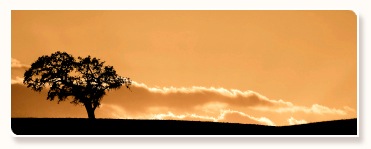 About Us
Bringing innovative resources and superior trade services together to meet the needs of America's Energy Sector.
OakPar Resources, Inc. is an energy-based company supplying refined products, services, information, field crews and expertise to both the petroleum refining and the land & exploration sectors.
OakPar's mission is to provide meaningful and useful services to our customers in the most ethical and cost effective manner possible while also being considered a company of purpose by society and a revered employer by our employees and contractors.
OakPar Resources and staff are members of the American Association of Petroleum Landmen (AAPL), the Oklahoma City Association of Petroleum Landmen, and the Tulsa Association of Petroleum Landmen (TAPL).